At Kingly Community, we specialize in Prenatal and Post Pregnancy Care Coordination. We believe strongly that babies born in the city of Milwaukee and Milwaukee County should have a fighting chance at a healthy start.
We work directly with our clients to determine their needs and create an individualized care plan to support them while pregnant and after delivery.
Helping to decrease infant mortality and associated risks is a primary goal of our organization; and with the help of the funding community at large, community partners and friends we will continue to work diligently to accomplish our mission.
Thank you for visiting our website. We hope that the information you find here provides a clear picture of our commitment to our clients. We hope that you are inspired to join us in accomplishing our mission in whatever way God inspires you!
Thanks Again!
Kingly Community Staff
"Providing Hands On Care Coordination"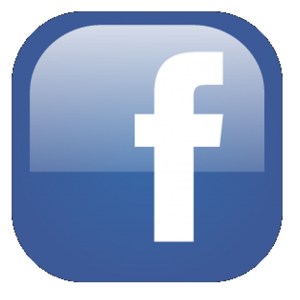 Kingly Community Resource Center, LLC. 2020. All Rights Reserved.